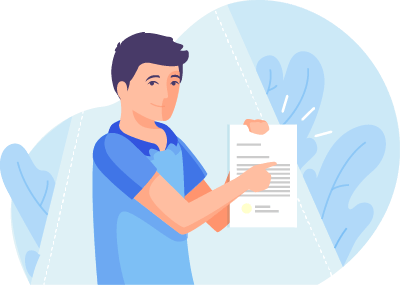 What is ACA?

The Patient Protection and Affordable Care Act, referred to as the Affordable Care Act or "ACA" for short, is the comprehensive health care reform law enacted in March 2010.
The law has 3 primary goals:
1. Make affordable health insurance available to more people. The law provides consumers with subsidies ("premium tax credits") that lower costs for households with incomes between 100% and 400% of the federal poverty level (FPL).
2. Expand the Medicaid program to cover all adults with income below 138% of the FPL. Not all states have expanded their Medicaid programs.
3. Support innovative medical care delivery methods designed to lower the costs of health care generally.
If you are needing health insurance through the Affordable Care Act (ACA), we can help you complete the application as well as guide you through the process of selecting a plan that meets your needs. We look at your current doctors to ensure that they accept the plans that are offered.
Please complete this form to get started or you can call us at
(210) 393-8857 to set up a free consultation:
"*" indicates required fields