Dental and Vision Insurance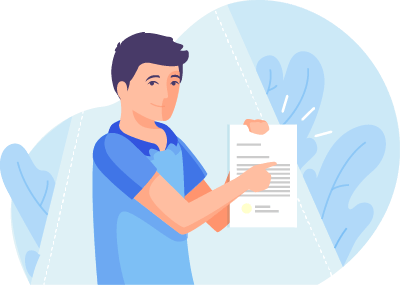 Dental Insurance

Routine Dental checkups can not only help keep your teeth and gums healthy throughout your life. They can also possibly identify serious medical problems, such as diabetes and heart disease.
Many people don't get those routine dental checkups simply because they do not have dental insurance in Texas. The other concern that many people have with doing a checkup is the cost they would have to pay if they needed serious dental work done. At the Schilling Insurance Group we help you review your current dental insurance and will help to find additional dental insurance if necessary. One of the key questions we always ask, do you have a current dentist, if so, then we need to make sure any plan we recommend is accepted by your dentist.
How Does Vision Insurance Work?

When you have vision insurance, you typically pay a monthly or annual premium in exchange for coverage of (or a discount on) various eye care services.
Different vision insurance plans will have different benefits, so it's essential that you review your unique vision needs and what each plan offers before committing to one.
Whereas health insurance covers you during general medical services and emergencies, vision insurance has a much more specific scope: It normally applies just to eye exams, eyewear, and contacts. Vision insurance doesn't typically cover emergency eye health issues—you need your "regular" health insurance for that.
Each carrier can set their own premium so it is important to review quotes from various carriers to ensure you are receiving the most cost effective plan. We at the Schilling Insurance group are contracted with various carriers, which allows us to quote you from several different companies.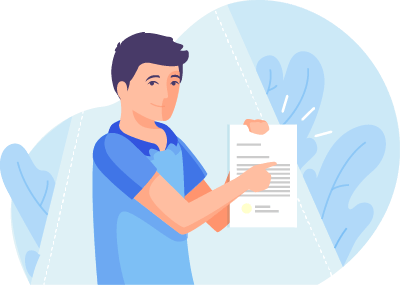 Please complete this form to get started or you can call us at
(210) 393-8857 to set up a free consultation:
"*" indicates required fields