Hospital Indemnity Plans
Hospital indemnity insurance is an insurance plan you can purchase in addition to your health insurance plan. You pay a monthly premium, just as you do for other insurance, and if you end up spending time in the hospital, you receive a fixed benefit amount paid directly to you to help cover expenses.
A hospital indemnity insurance payment could be used for anything, though people often use the benefits for deductibles, coinsurance, transportation, medications, rehabilitation or home care costs. You can also use the money to pay for some expenses incurred as you recover, such as groceries and childcare.
Hospital indemnity insurance payouts are sent directly to you as the policyholder. That's unlike health insurance, which contracts with providers and pays them directly.
Hospital indemnity insurance provides a payout to you based on circumstances related to hospitalization or other specific health care services. Typical health insurance has specifications on covered services whereas hospital indemnity insurance can be distributed in whatever way you need.
This type of plan doesn't have deductibles, coinsurance or network restrictions.
Each carrier can set their own premium so it is important to review quotes from various carriers to ensure you are receiving the most cost effective plan. We at the Schilling Insurance group are contracted with various carriers, which allows us to quote you from several different companies.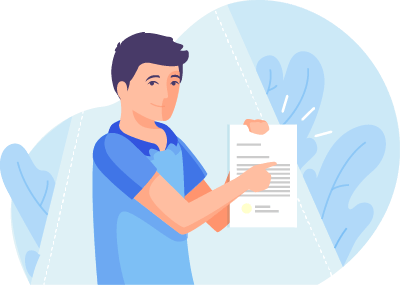 Please complete this form to get started or you can call us at
(210) 393-8857 to set up a free consultation:
"*" indicates required fields